4 days, 12-14 hours of work. How many hours of fun and sleep is up to you.
Is it worth it ?
Since 75% of volunteers return to us every year, this speaks for itself.
Our mission is to:
-make event participants look forward to future editions
-provide the best quality on the scene
-take care of the customer
-keep up with customer feedback, improving our services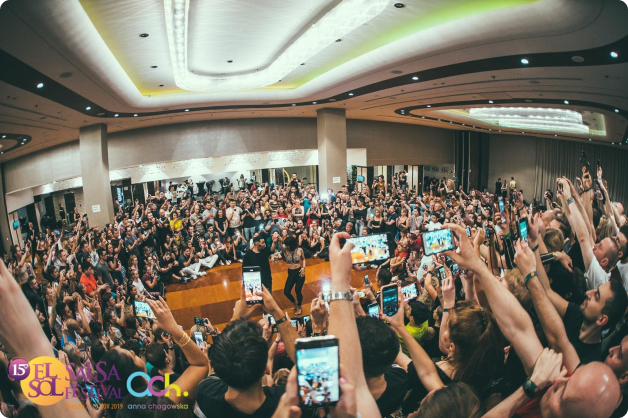 You will create with us an event that will be remembered by people from all over the world. They come here to experience something extraordinary, and you will be a part of it!
You will learn with us:
to work under time pressure
to manage emergency situations
deal with difficult customers
experience in organizing world-class events
We offer you: online training before the event group spirit and new friends a diploma and document confirming your volunteer work
We are looking for anyone who wants to spend a weekend that feels like a trip around the world with us and be part of it on the inisde.
are u excited about dance or exotic cultures, international people?
are u willing to commit and be disciplined for 14 hours between thursday and sunday?
are you saving money but still want to be part of the festival?
This project is for you!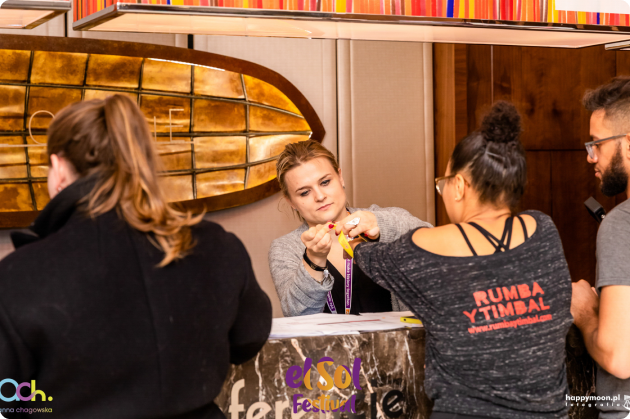 You will need to register via this link and then you'll be guided by our team.
REGISTRATION FORM IS AVAILABLE BELOW! 
See you in November!