Work with us! Surprise us with an idea that we haven't thought of. The following products or services are interesting for our participants:
drinks, healthy snacks, supplements
clothing and shoes, towels
accessorize, jewellry
waist bags, anything to store cards and phone and keep on you while dancing
make up, haidresser, braids
massage
effective crossporomotion
Let us know!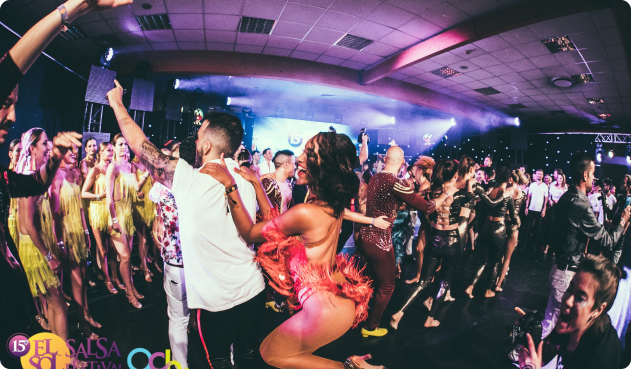 The most energetic cooperation under the sun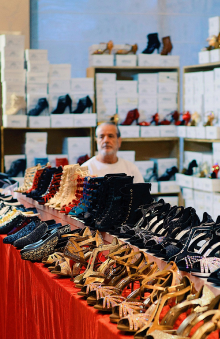 Become our vendor
Set up your shop at elSol. Expose your product or service to 5000 people during 4 days and nights, total of 82hrs. Gain new customers aged 20-60 who share a common passion - love for dance.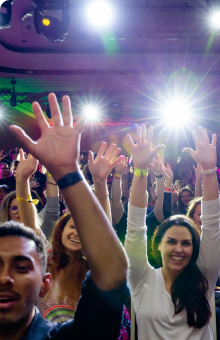 Become our ambassador
Get discout for your friends, collect a group of 10 participants and get your VIP Pass for free! Multiply that by 2,5,10 or more! Get close connection to our team, obtain fresh news immediately before it is published!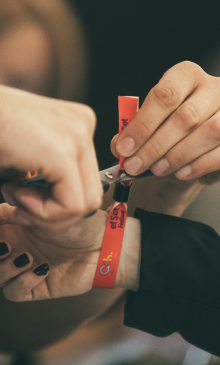 Become our volunteer
Come and gain professional experience. Work with us for 14hrs and make most of the festival in the remaining time! You will learn: how to work under time pressure, how to deal with emergency situations and demanding customers and how how to organize world-class events.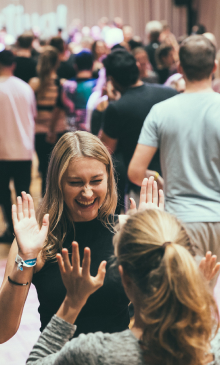 Become our partner
Contact us if you have an idea how we could work together supporting each other's businesses. We love new connections in dance and in organization and business.