Become our Ambassador!
This is your chance to build something big with us.
We support your personal or business brand and you get a FREE entry to the festival and/or make some money for yourself.
Welcome to our ambassadors' program!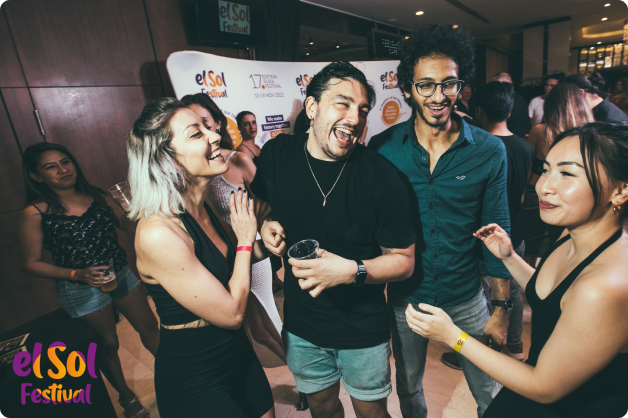 We can support your business by offering:
free Pass for every 10 passes sold. Sky is the limit!

10% discount for your friends, acquaintances and contacts

festival's branded profile and cover photo to promote yourself and your activities

a potentially long term cooperation with us and friendship
Learn from us, become an insider, see how we work at one of the world's most favorite festivals.
We are looking for reliable, disciplined and efficient partners who are willing to commit and become:
An ACTIVE PROMOTER of the event in social media, in dance schools and clubs and on dance events during the entire year
A LEADER of the group supporting its members at registration and later on with questions, also with acommodation and transport if necessary
A contact person between the participants and the organiser
A person that keeps the group members updated on all current technical and organisational information given by the organiser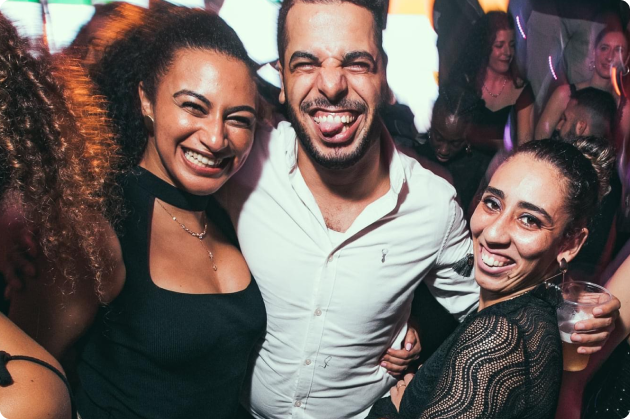 Once you apply, we give you a special numeric code and your group name.
You will need to follow these most important rules:
You receive 10% discount on festival passes when you register online at www.elsolfestival.pl using the discount codes assigned to your group
Group is minimum 10 people, you have time to create it until 4 of November 2023 (codes are active until this day)
For every 10 sold passes with group discount codes you will get 1 style pass or VIP pass to give away (you can give it away or sell it to anyone, for any price) during the dates below
Codes can't be public. DO NOT post anywhere, especially on websites, social media events, school groups, reports, etc. You provide codes to participants in a private messages. Transferring a code requires direct contact between the Ambassador and the participant.
First registration with a group promo codes means you accept all terms & conditions that are mentioned here